Digital Marketing & Support
We help companies to achieve better ranking and targeted traffic to their website to generate business and get maximum ROI on marketing money spend.
Search Engine Marketing
Search Engine Optimization
Social Media Optimization
Social Media Marketing
Shinja offers web promotions consultancy through effective web promotion of your website. We carry a result driven approach in order to achieve top Search. Search Engine Marketing & Optimization, Social Media Marketing & Optimization all such kind of services shinja offers you.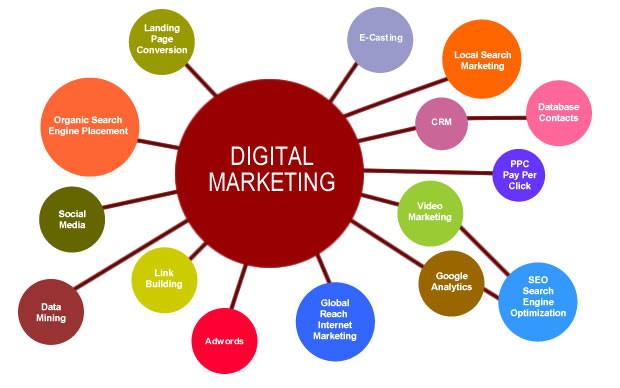 Besides Engine Marketing as in combination offer Social Media Marketing (SMM) and Optimization (SMO) so that you and your business takes advantage of growing force of social communities and their effect on business. Our Methodical and foolproof marketing planning that is customized and unique for each compaign ensures that website ranks on the top positions on the leading search engines( Google, MSN, Yahoo, and more) for our clients and they get the best return out of their effective SEO initiative.